American Girl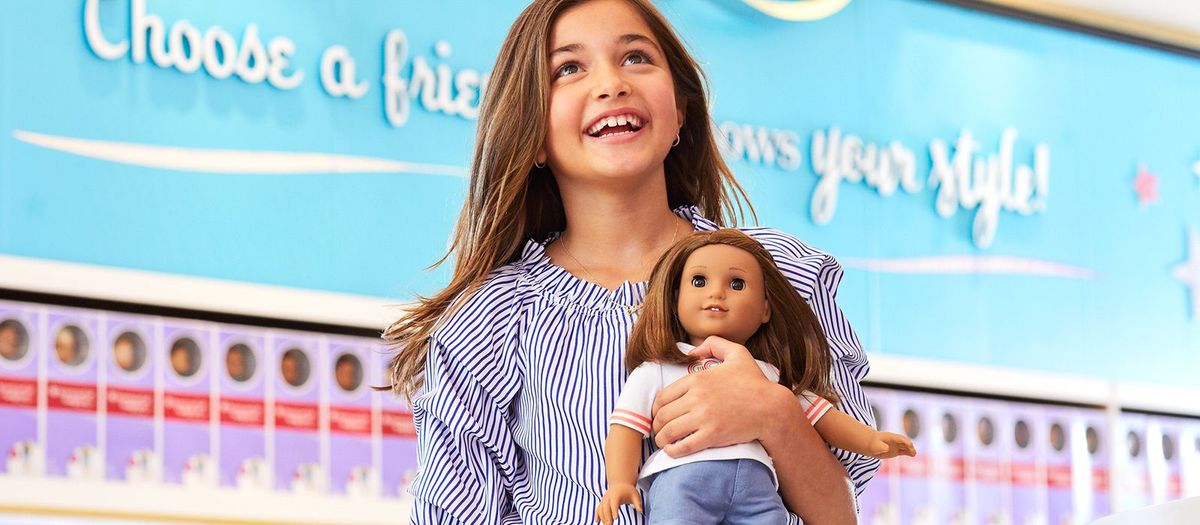 American Girl is an iconic brand with a rich history. I've been honored to work on many projects for this brand over the years including logo design, Art Direction and Design of several books, restaurant interior graphics, textile design as well as ideation and design support for a number of initiatives.
American Girl Place
Much of the design work I did was for American Girl's flagship retail environments. For American Girl Place - Chicago, I created the branding for the theater.

In addition to work for the theater, I was also involved in the visual design of the restaurant, and a plethora of collateral associated with the experience.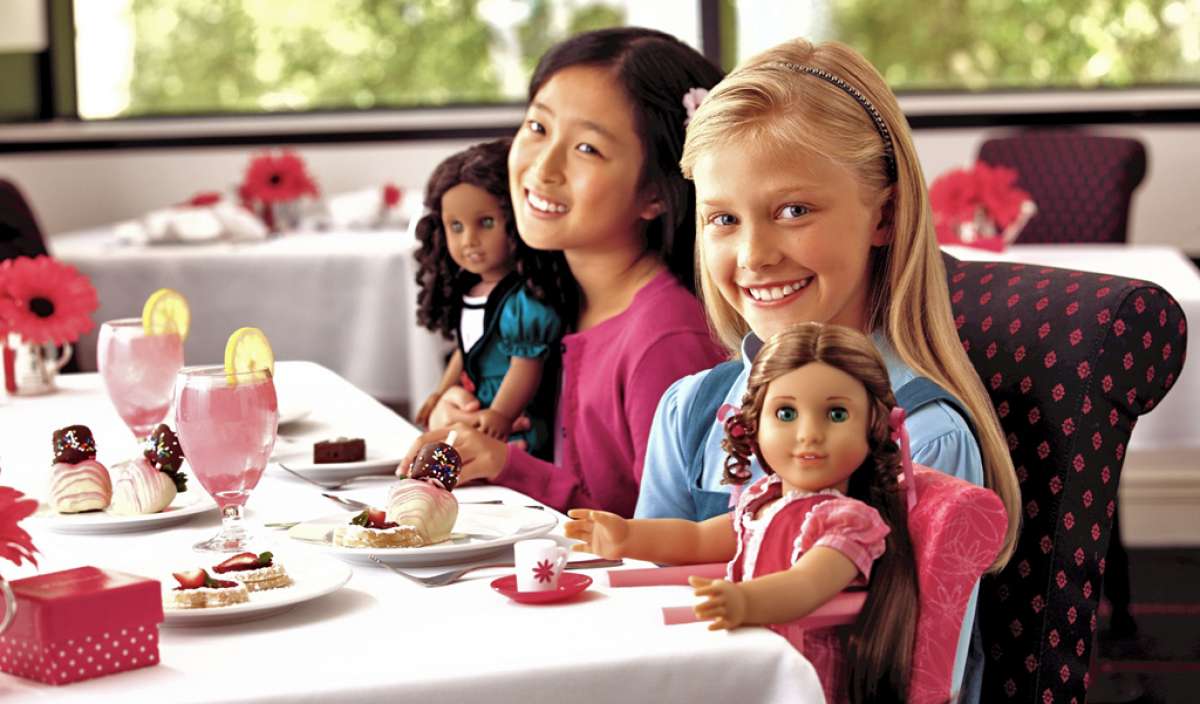 Party Kits
I also worked with Product Design to create a series of books that would accompany Party Kits—a collection of themed plates, napkins & Party Favors—with ideas for how to throw that perfect Luau or 50's themed sock-hop!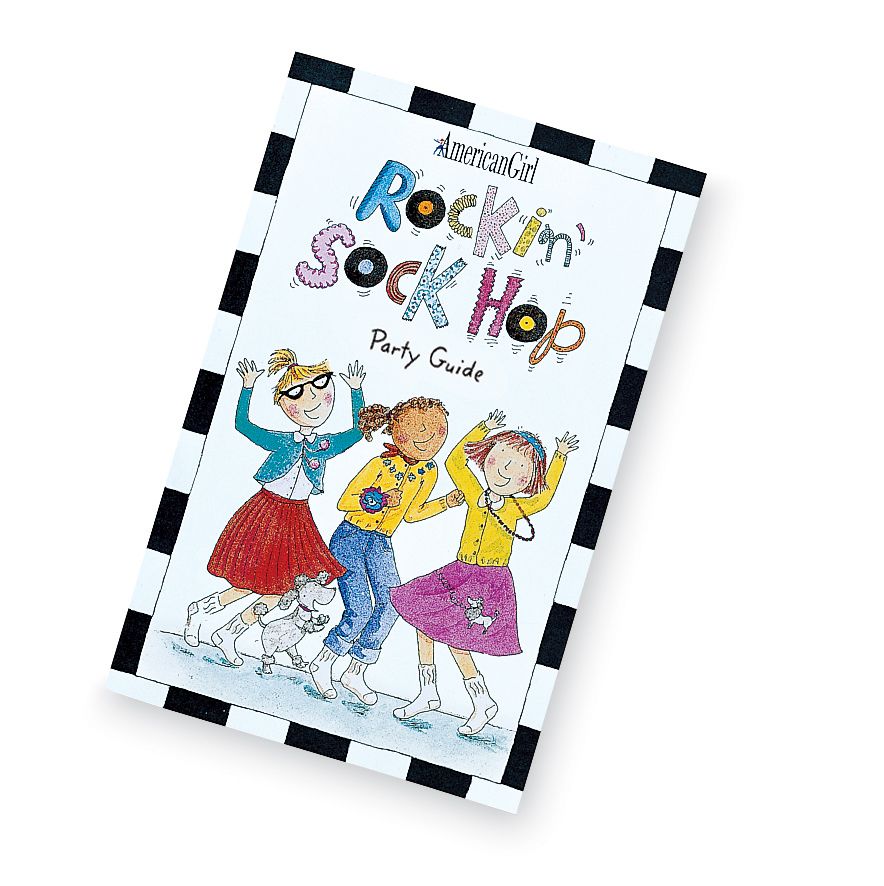 AG Minis
For a short while, American Girl got into miniatures. A different take on the classic dollhouse with cool, New York Lofts, Horse Stables, Groovy 60s pads, and 50s Diners. In addition to ideation development with Product, I also supplied all support graphics for interiors.