ArchA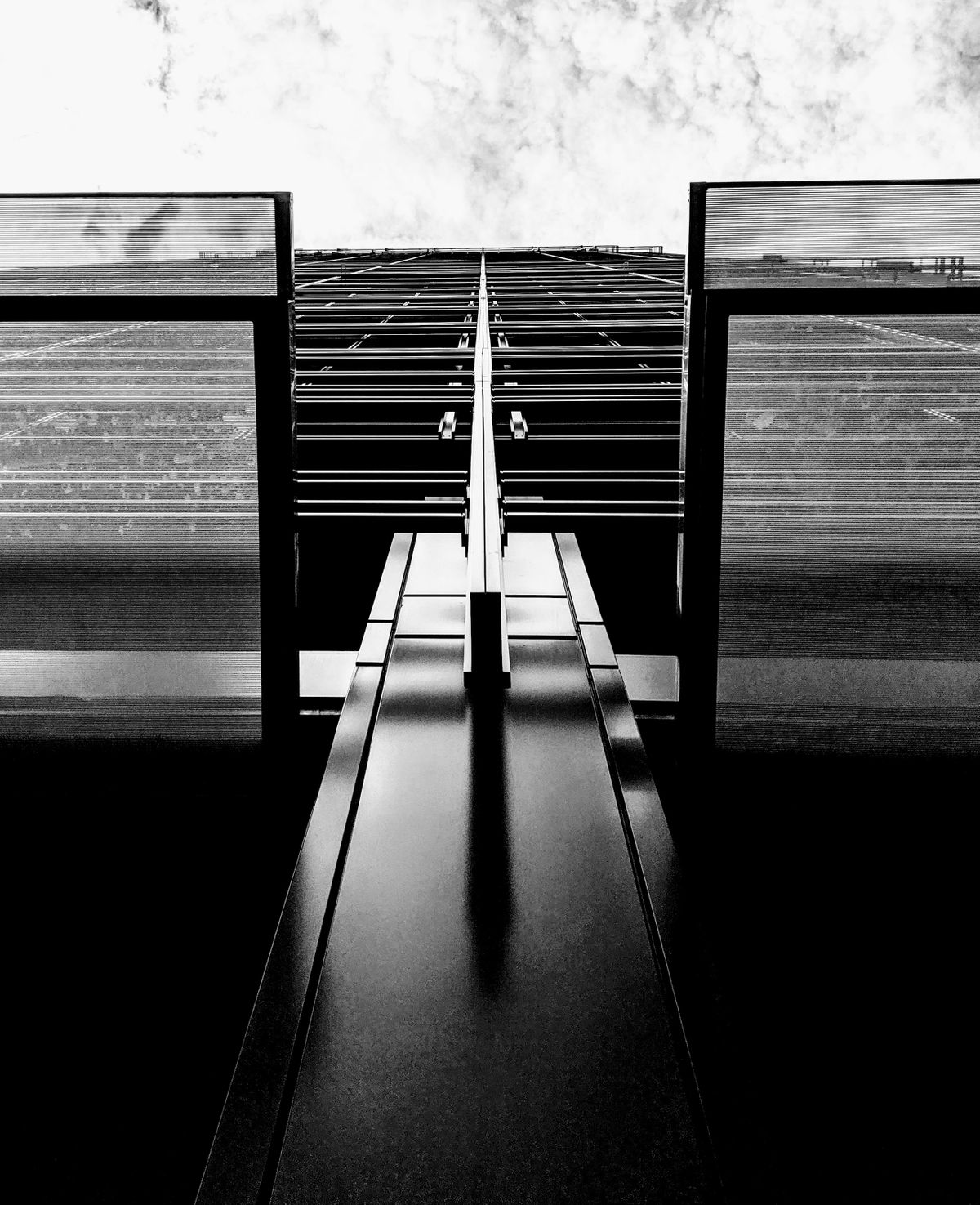 This piece was shot in the Financial District of San Francisco while I was scouting for shoot locations having to do with the AEC (Architecture, Engineering and Construction) industry.

If I look back at both my design and photography work, I've always been drawn to the symmetry of architecture–the lines...the grid. Possibly why I love street photography far more than being out in nature.

ArchA and ArchB were both shots that led to the inspiration for a number of promotional pieces for Sepialine.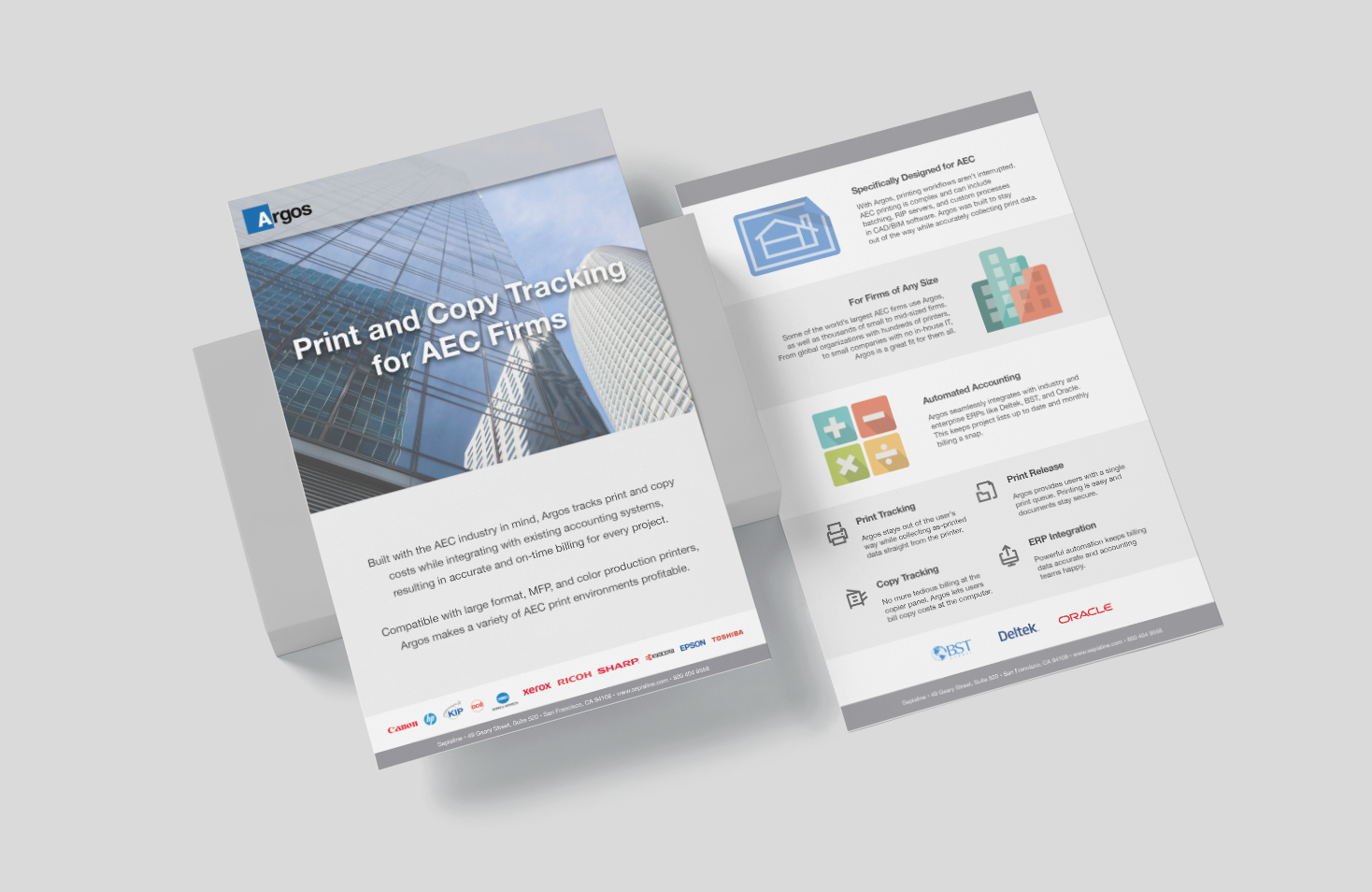 "ArchA" is registered on the Ethereum blockchain and for sale as an NFT by clicking the "buy this item" button above.
If you'd like to purchase a limited edition print or are interested in licensing this image for commercial use, please contact me directly:  joel@goldfoot.com