Enough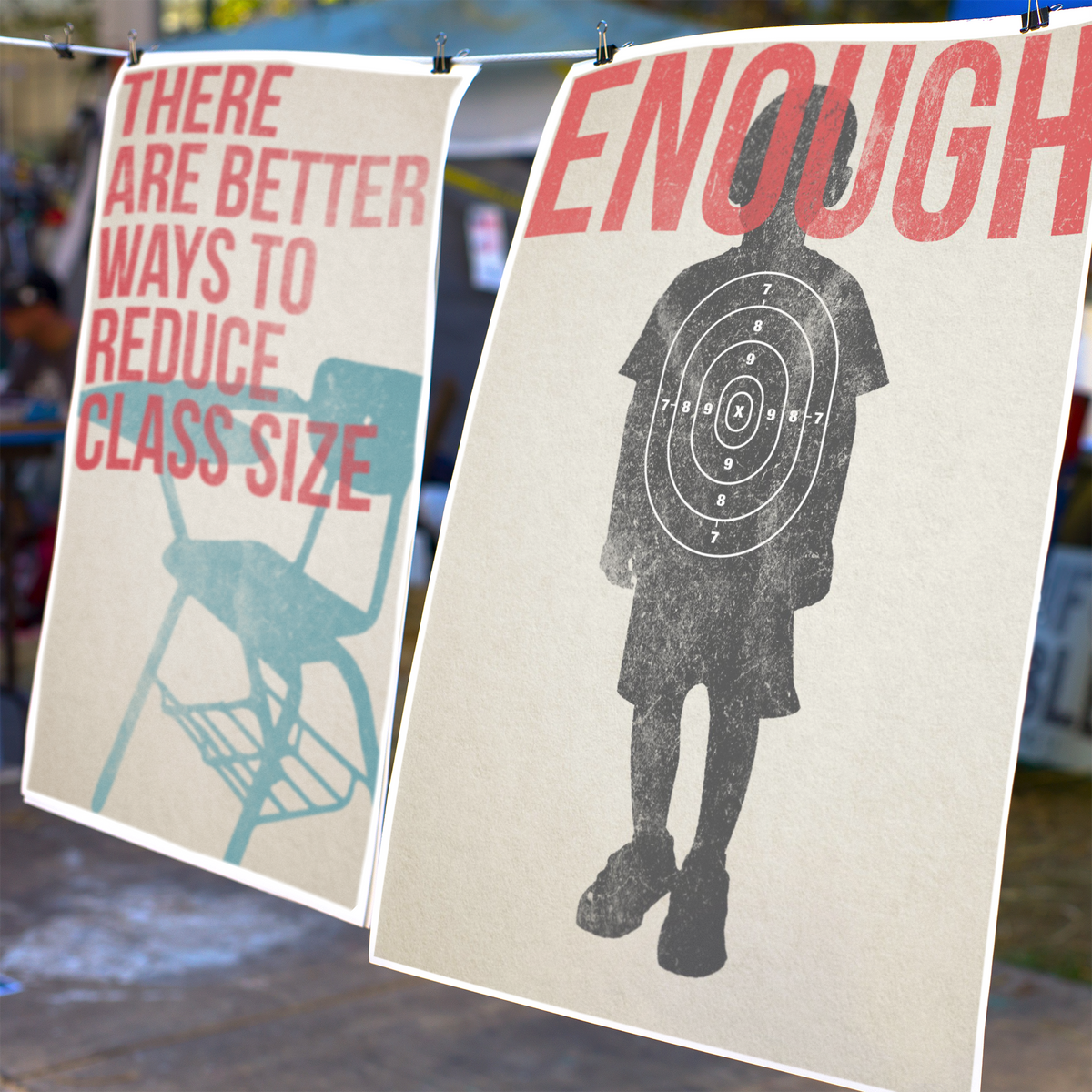 The recent mass-shooting in Atlanta coupled with the shooting in Boulder, made me think of a couple of posters I designed that were used as protest signs at gun control rallies after the school shooting in Parkland, Florida, in February that left 17 dead.
No client for this one. Posters were designed and made available for people to download and print in a variety of sizes.
---
If you're interested in printing your own for an event, please contact me.