Front of Machine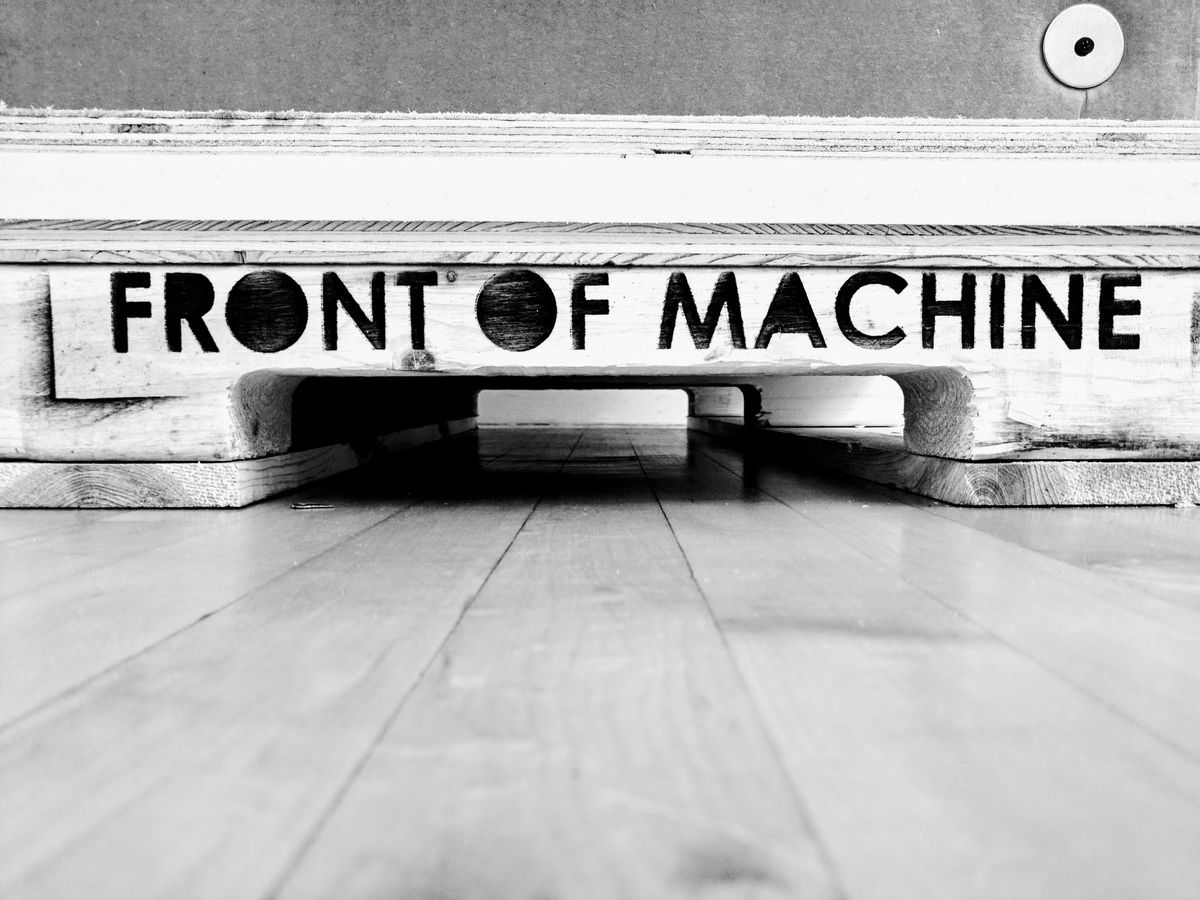 When I saw these words branded in the front of a massive pallet, I was immediately drawn to it. I think perhaps this is because I have a soft spot in my heart for the "industrial aesthetic".

I have been drawn to the cool things you can see at construction sites, factories, and salvage yards. When I lived in Wisconsin, I loved to visit Dr. Evermore and his Time Machine, The Forevertron made entirely of relics–much of it sourced from an abandoned ammunition factory.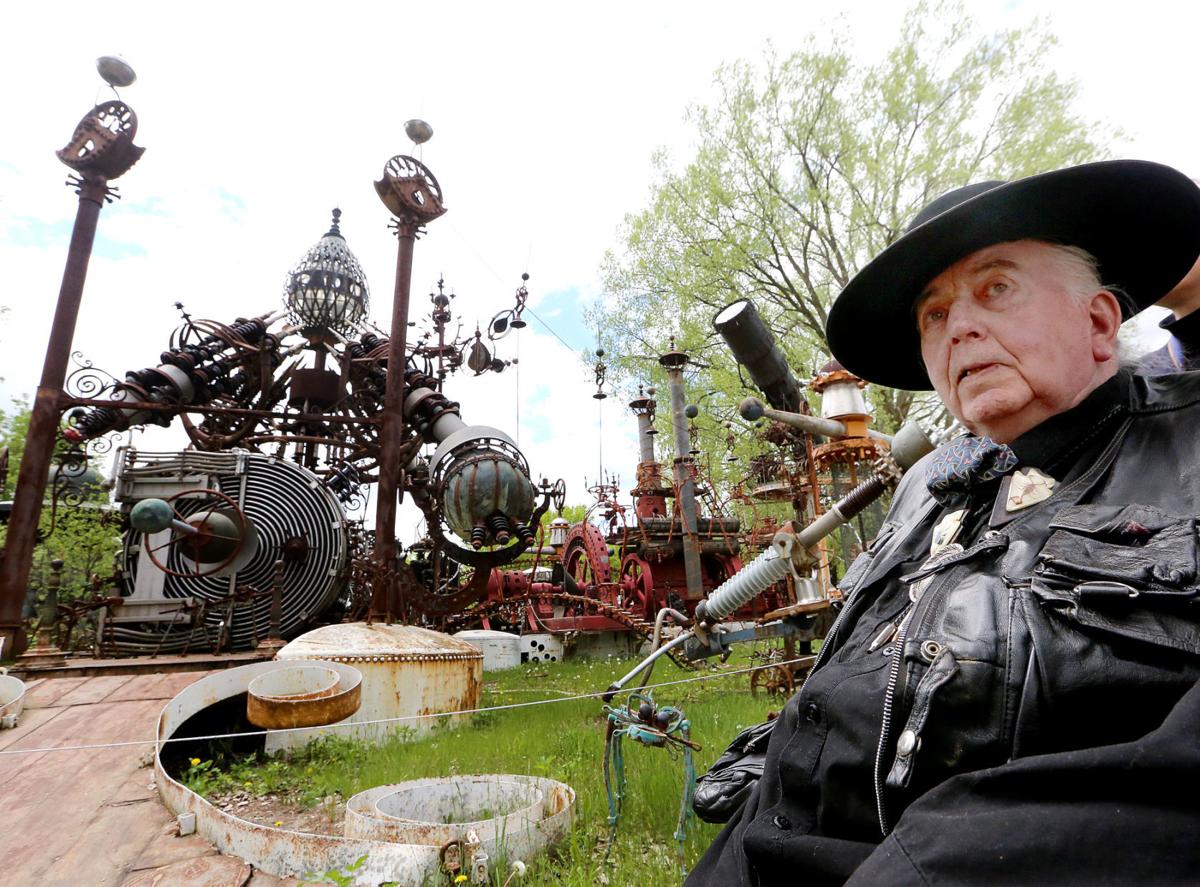 Now, if you'll excuse me, I'm going to go dust off my old Einsturside Neubauten album.
"Front of Machine" is registered on the Ethereum blockchain and for sale as an NFT by clicking the "buy this item" button above.
If you'd like to purchase a limited edition print or are interested in licensing this image for commercial use, please contact me directly:  joel@goldfoot.com