Queens Between Bars Identity
Logo design for Queens Between Bars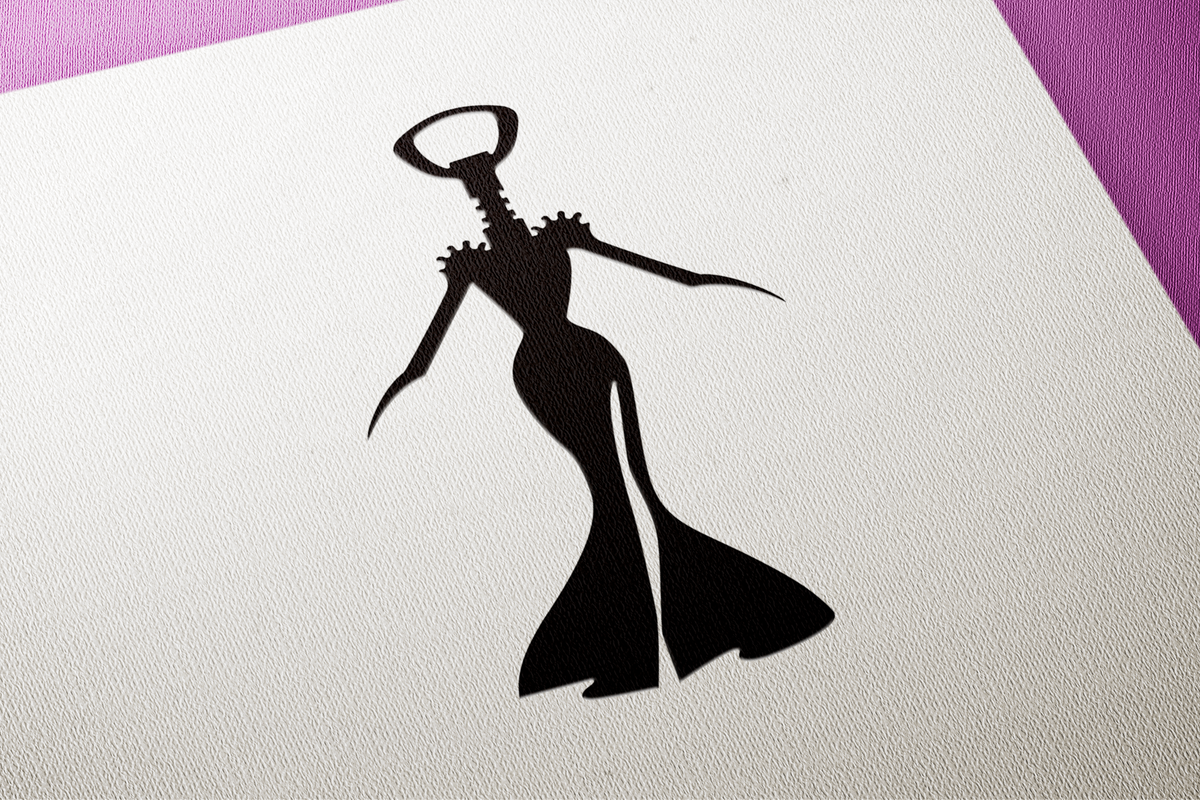 Queens Between Bars is an annual San Francisco Drag Show Fundraiser supporting the SF-Marin Food Bank. This year, I was asked to give the event a revitalized identity and a new look.
The concept behind the event is really simple: Drag Queens perform at different bars for donations and tips; All money collected goes to the food bank.
In designing the logo, I started exploring a number of shapes and visual motifs surrounding prisons, bars and jails. I even researched book covers for old "women in prison" pulp rags from the 60's for inspiration. But in the end, I landed on the corkscrew – a silhouette I have always thought of as very human. I then put a gown on it.
The logo was simple, funny, was versatile from a production stand-point (needed to work well in print, digital and video), and had few limitations, other than the height was a bit awkward for certain applications.
I will expand on this entire project in a future case study that will take a look at applications, and give you a deeper dive into the project.