Skateboard Deck Design
A series of skateboard deck designs for Relentless Skateworks in Chicago, IL.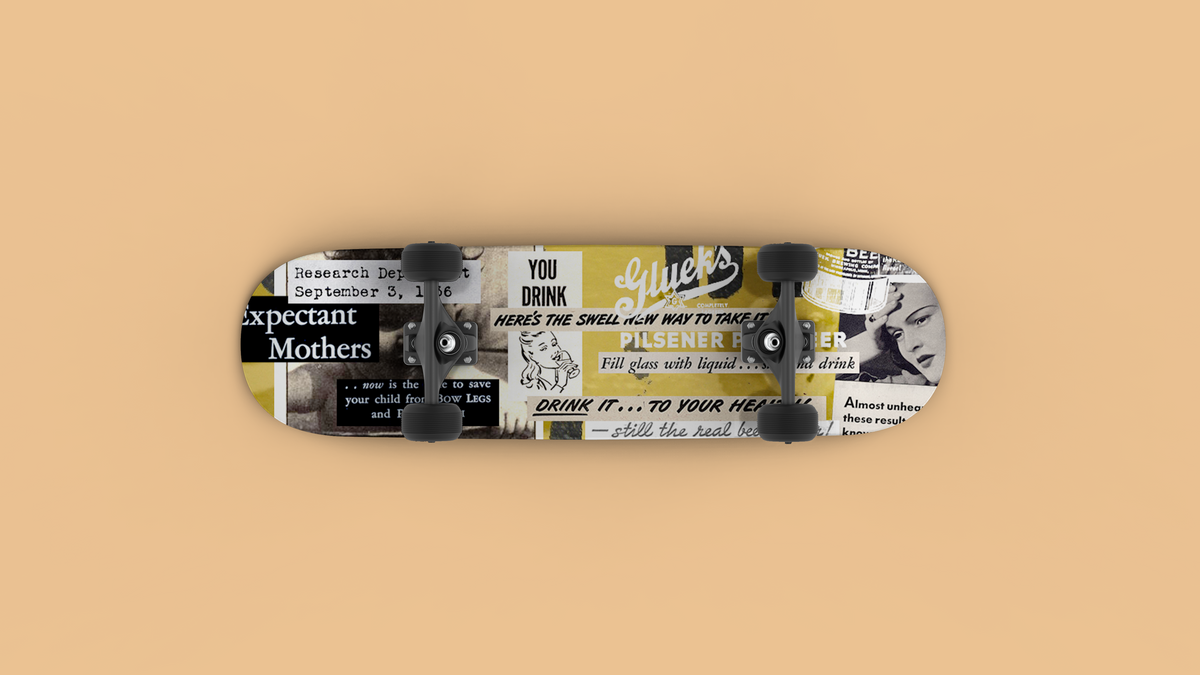 When Relentless Skateworks wanted to have a collection of skateboard deck designs created, I jumped at the chance. The direction for the decks was to harken back to the decks of the late 80s and 90s when skating hadn't yet been infiltrated by the look and feel of large corporate money (and design). I wanted them to be authentic and summoned the punk rock roots of skating to design the following decks.