40weight Identity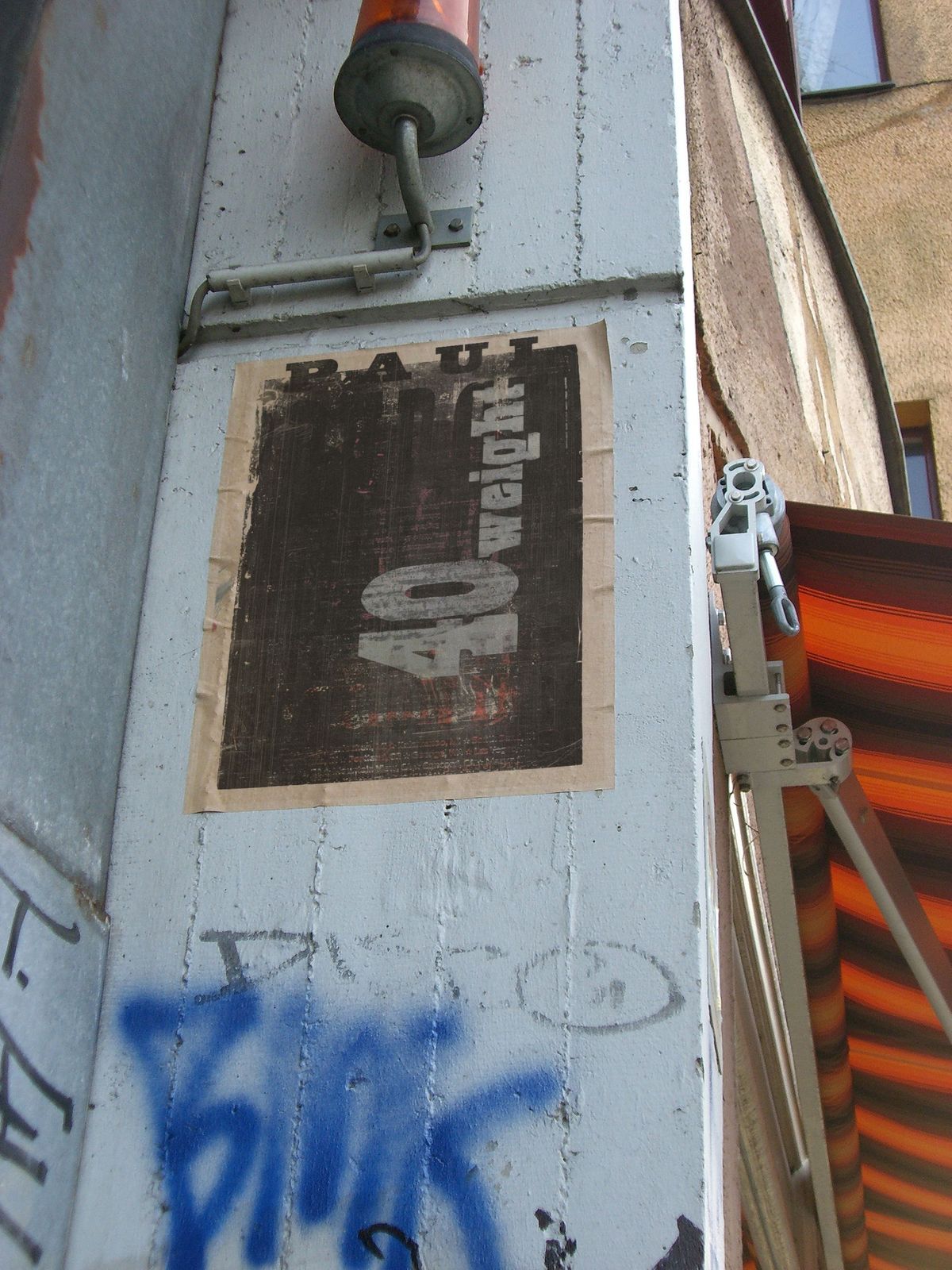 Way back in 2002, I started a small design firm with my business partner that we called 40weight. And as with any newly minted design firm, one of the most daunting challenges for any design firm—self-promotion.
40weight Identity
When concepting the 40weight identity, we certainly wanted to differentiate ourselves from standard corporate identity. We wanted to avoid the squeaky-clean feel with a nod to environmentalism and a possible little industrial grit to it. It was everywhere at the time, and we wanted to distinguish ourselves from it.

Moreover, we designed with strategy fueled by data. That meant we didn't want to be a boutique design firm that had a "look" but rather, the body of work that came out of our company would be on target for the client's business needs, and would connect with its intended audience.

We wanted the identity to reflect that.
Six Identities
The design idea was this: design an identity that would be multiple identities that all worked together as one. Easy. Right?
I started with paper. After a long and careful search, I landed on a line of papers made by French Paper Company. These papers established a color palette for me:
This palette was integrated throughout our identity, becoming the featured color on our walls in the studio and extending to all branded print collateral. The type logo itself would always remain black regardless of its given color, and the mark would be variable.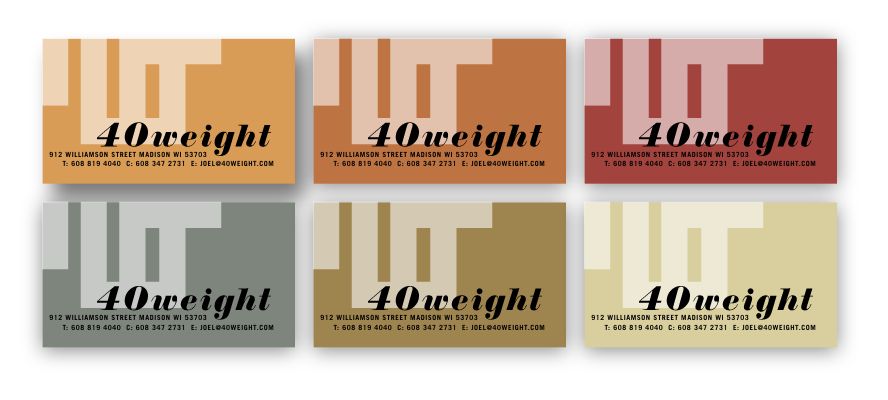 A Random Website
While the content was always the same, the look and feel of our web site would randomly change each time a user would load the page. An unusual approach to a website–especially back in 2002 when sites looked like this: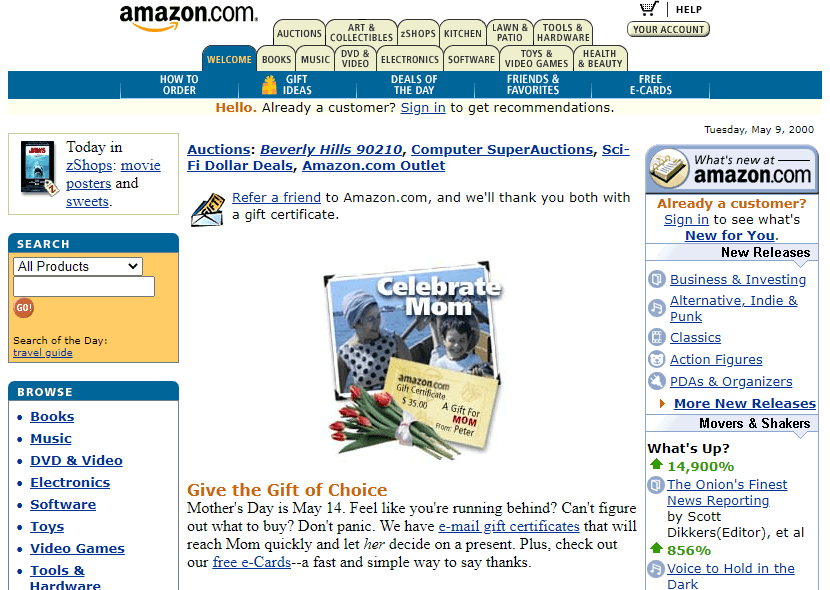 We were designing a site that would randomly load, and looked like this: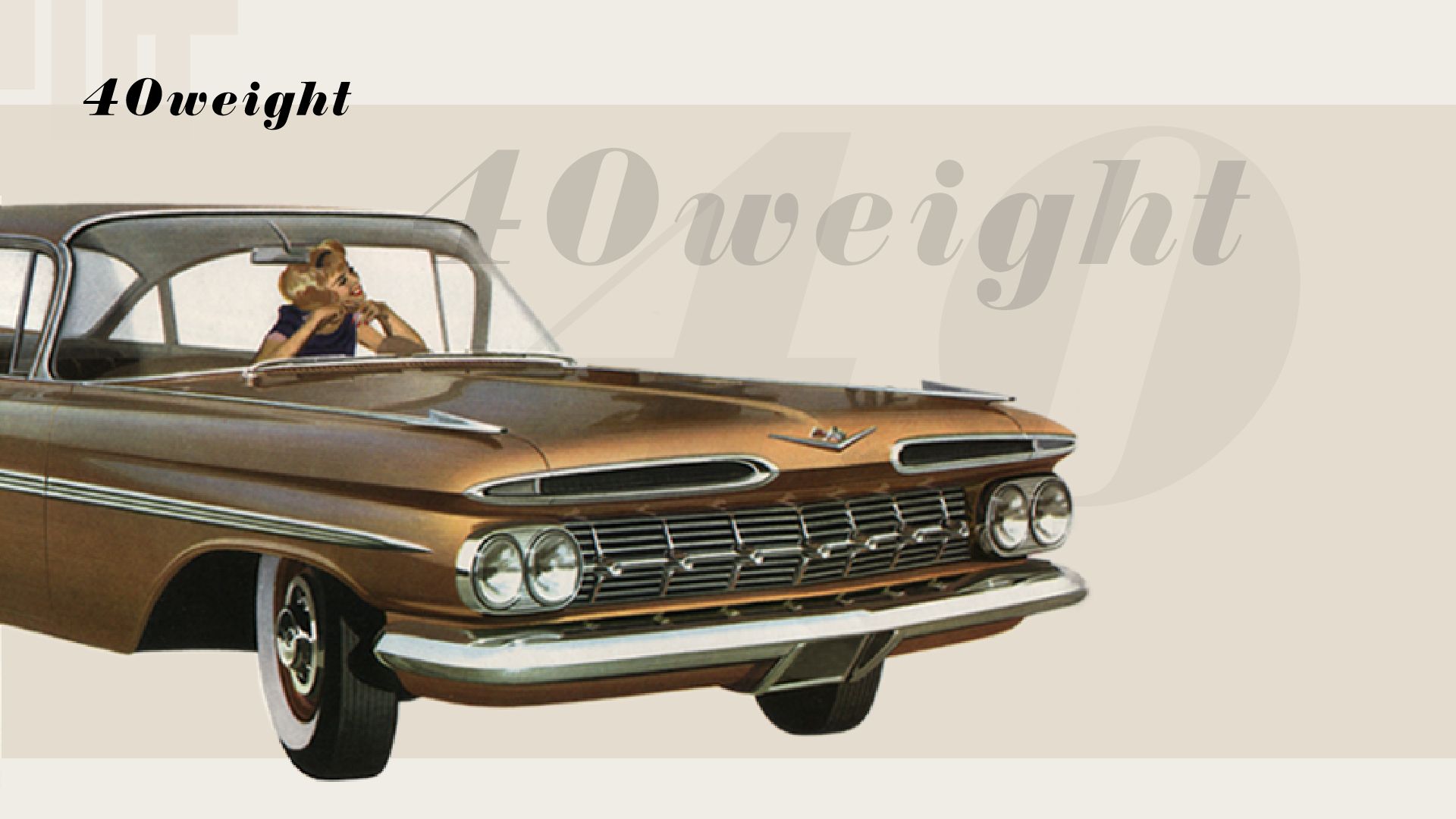 During my 5 years of work at 40weight, I was proud to have done some of my best work for Trek Bikes, the Wisconsin Film Festival, ETC, Elefanten, Relentless Skateworks, American Girl and many more.
Posters
We would occasionally run a self-promotion campaign where we broke from our own identity to produce something of value that our clients would hold on to, and set us apart from other firms. One particularly successful campaign was in the form of posters.
For this project, I worked with Jim Sherridan from Hatch Show Print. We created a series of posters from a random sampling of old makeready† posters Hatch had laying around the print shop.
† Makeready is literally the process of making the press ready to print. Makeready is more than oiling and inking the press, and making sure the form is locked up securely, but involves running 'test prints' to make certain ink coverage and plate pressure is correct. The resulting tests are also referred to as "Makeready"
Jim discovered some old, wooden type, and created "40weight" from the woodblocks, and hand printed on top of the makeready. The result was a series of 100 unique posters with makeready from such legendary artists as Patsy Cline, Rolling Stone, and other famous names–leaving much of the makeready and the resulting emboss from letterpress peeking through.