Tera's Whey
Another project from the vaults for #throwbackthursday!
Tera Johnson approached me with an idea she had. She wanted to build the country's very first, organic whey facility and produce a variety of whey-related products ranging from whey protein powders to snack foods—all of them wholesome and organic. She wanted me to develop the name and visual identity for the brand, all tear sheets for retailers, all consumer packaging, and her web site.

Building a factory is expensive. Tera had tens of millions of dollars on the line, and a highly focused goal—to get carried by Whole Foods. After a number of message strategy sessions and developing personas for the ideal Tera's Whey customer, Whole Foods customers were very much aligned with the core customer we were trying to reach.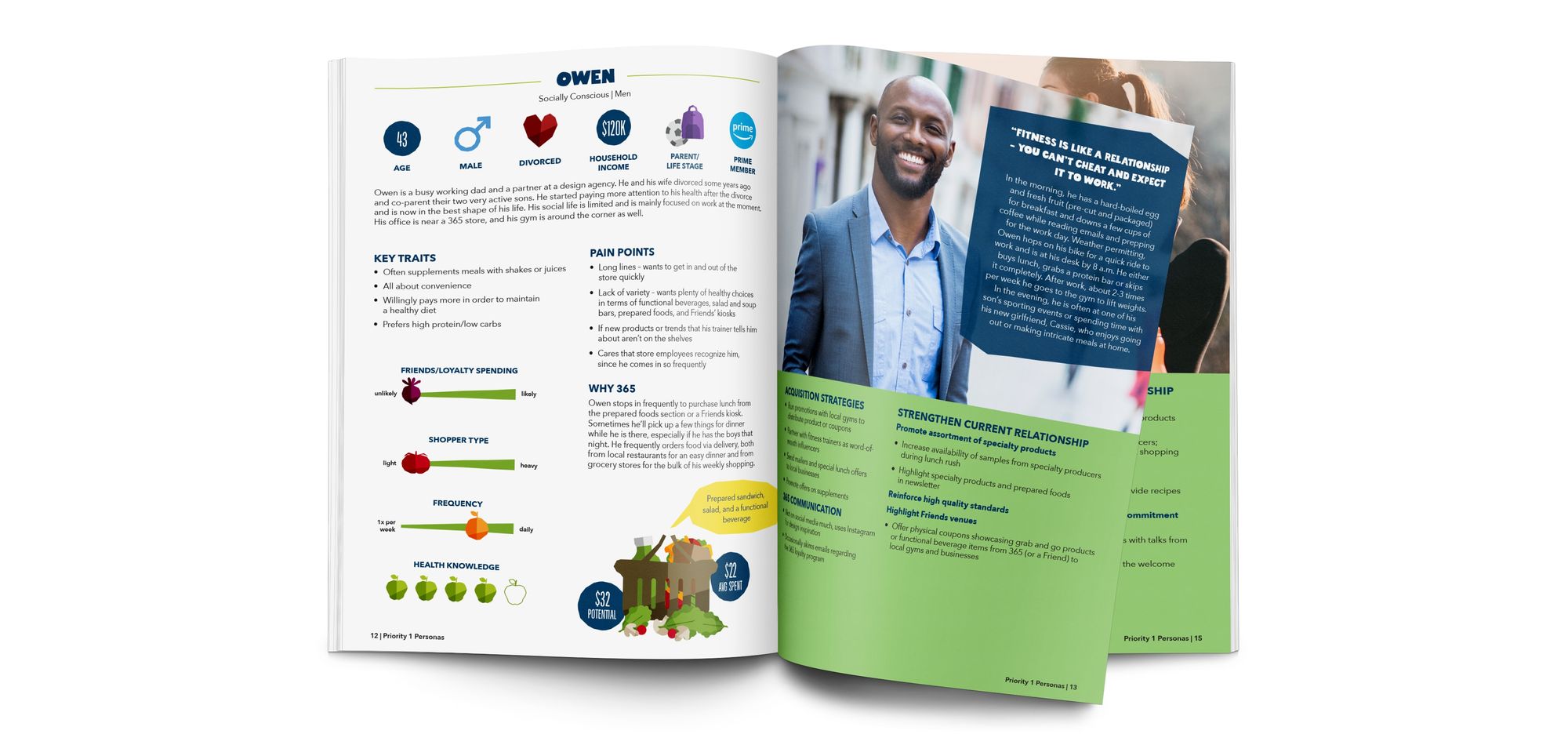 By tapping data on important factors regarding our customers, we met with a broker in Boulder, Colorado who brought essential knowledge on how Whole Foods makes decisions on what to put on the shelves and what they don't. Each and every tidbit of this information we were gathering was my ideal way to start a project—designing with the end business goal in mind.
---
When I set out to start developing the identity, I knew it needed to be "high-end artisan". The design needed to be very simple to echo the simplicity and 'clean' aspect of the product itself, and use photography that was far from the glossy, perfect food shot you'd see at a Safeway or a food magazine article, but instead, make it simple, believable, accessible.
The Result
The product launch was a success. Within a year, it was picked up by Whole Foods in 47 states, far exceeding the goals Tera had established at the outset of the project. Tera later sold the company, and it is still selling natural whey protein in Whole Foods to this day.