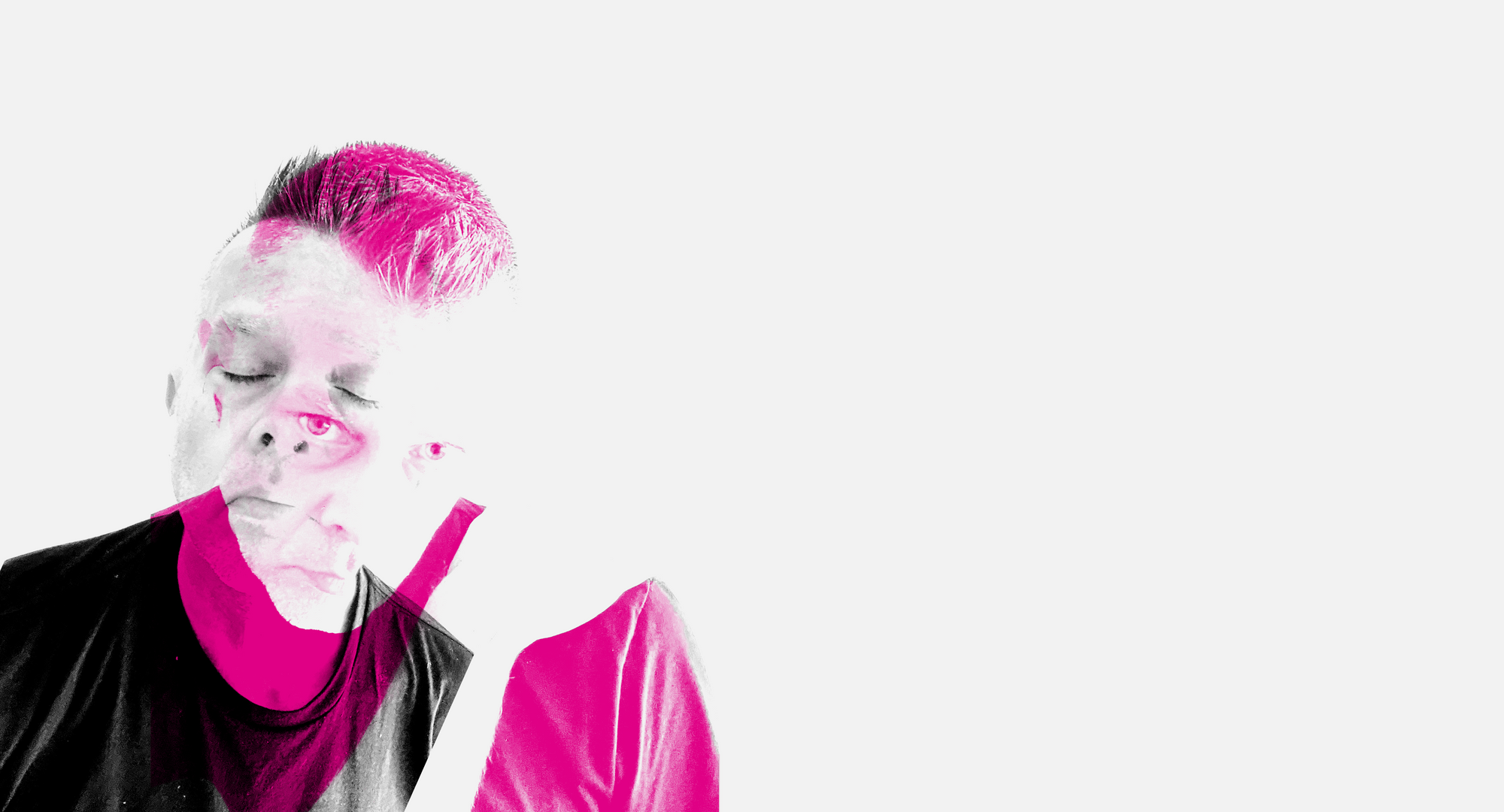 About
Joel Goldfoot, who wanted to be a chemist when he grew up, has been a Creative Director for over 20 years, ever since he lucked into a pre-press job at a two-color printing company at the age of eighteen. He has been a designer, art director, design strategist, and creative director for brands like American Girl, Mattel, Coca-Cola, Campbells, Visa, and Trek Bikes.

For the past 15 years, he has been a Creative Director in San Francisco where he most recently worked in-house at Sepialine. He has well over 100 design awards under his belt and has been a guest lecturer and curriculum advisor despite never graduating with a design degree.
Goldfoot is a full-stack Creative Director who prefers to get his hand dirty working on projects like identity development and branding, complex SaaS projects, multi-platform campaigns, web, print, and packaging.
Recognition
I'm proud to have well over 100 design awards under my belt spanning the past 20 years, and can even say I was on the cover of HOW Magazine back when I thought goatees were cool.