About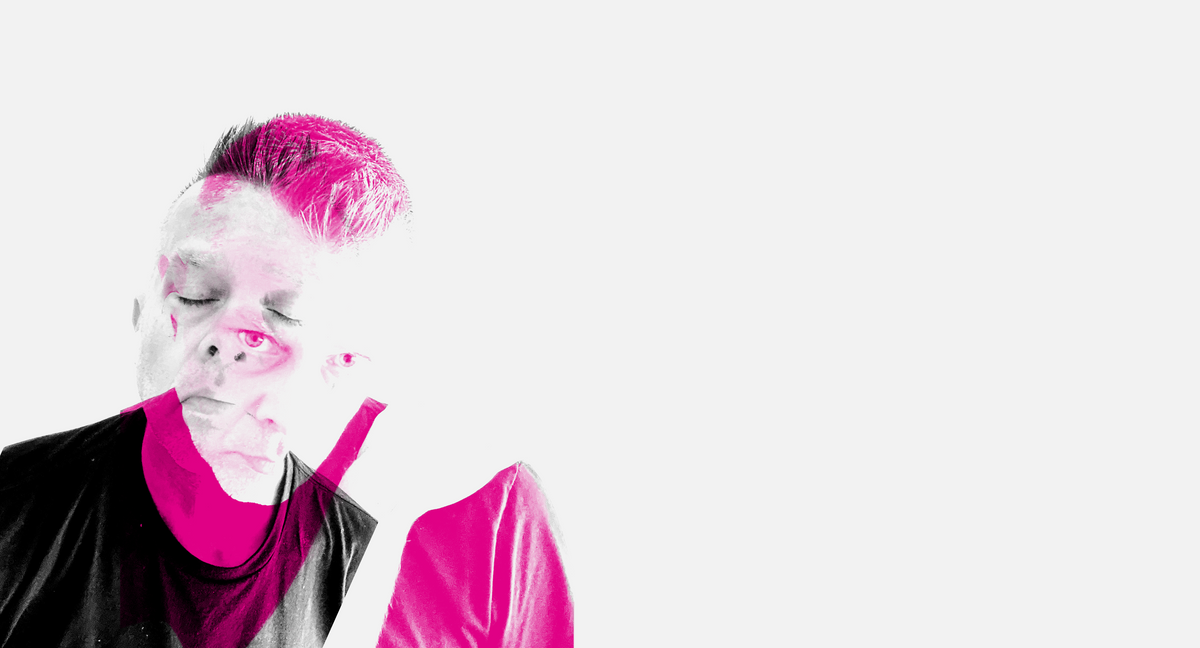 Joel Goldfoot, who wanted to be a chemist when he grew up, has been a Creative Director for over 20 years, ever since he lucked into a pre-press job at a two-color printing company at the age of eighteen. He has been a designer, art director, design strategist, and creative director for brands like American Girl, Mattel, Coca-Cola, Campbells, Visa, and Trek Bikes.

Joel currently serves as the Design Director of Enterprise Products at Whip Media. There, he leads a team of UX and Visual Designers, collaborates with product owners, data scientists, user researchers, developers, marketers, and more to ideate and refine Whip Media's SaaS platform as well as its suite of data products.
Recognition
I'm proud to have well over 100 design awards under my belt spanning the past 20 years, and can even say I was on the cover of HOW Magazine back when I thought goatees were cool.