Conviva's CSI Award and Some Collaborative Academic Research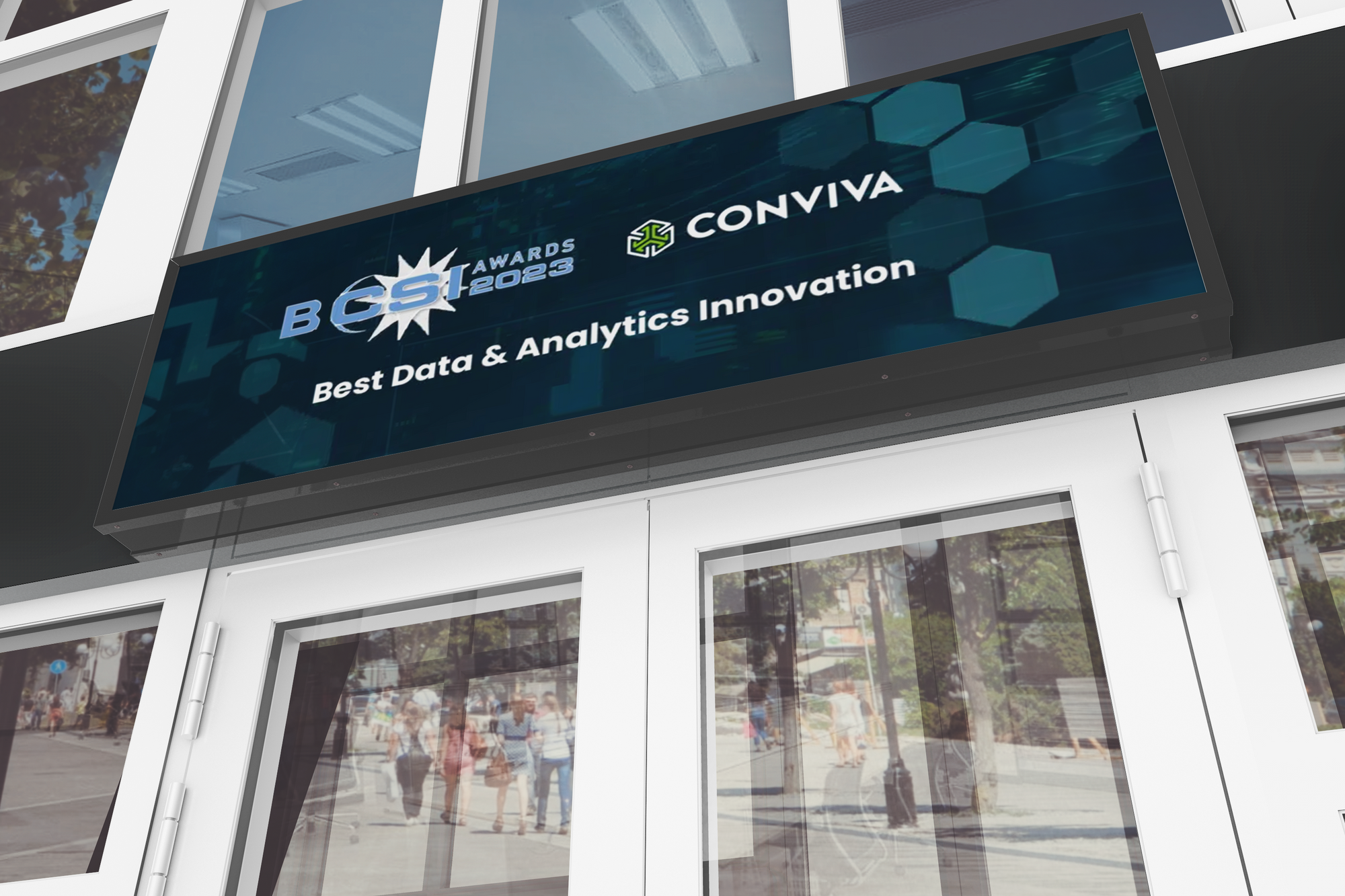 Celebrating Conviva's Real-Time Trends
I'm thrilled to share some fantastic news: my team at Conviva has been honored with a prestigious CSI Magazine award for our latest innovation, Real-Time Trends. This award is a significant milestone in the tech industry, and I'm incredibly proud of our collective achievement.
Our mission at Conviva has always been to democratize data, making it accessible and actionable in real time for all users. Real-Time Trends is a testament to this mission. It's not just another observability tool; it's a real-time decision-making platform. By integrating real-time detection, monitoring, and deep diagnostics into a single platform, we empower publishers to act instantly, bridging the gap between backend performance monitoring and real-world customer experiences.
Thank you to CSI Magazine and the judges for recognizing Conviva's commitment to innovation. This award validates our relentless pursuit to provide companies with the competitive edge they need in today's dynamic digital landscape.
Collaborative Academic Research
In addition to our corporate achievements, I'm excited to share that I've had the privilege of collaborating on an academic paper led by Yang Wang, Associate Professor at the University of Illinois at Urbana-Champaign. The paper is titled "Simplifying Stateful Event Analytics through Visual Programming."
This research addresses the complexities of stateful analytics in various domains like Fintech, IoTs, and cybersecurity. Through a rigorous design and evaluation process, we introduced SEAM-EZ, a no-code visual programming platform that simplifies the creation of stateful metrics. The paper has been submitted for publication, and I promise to share a link to the finished paper as soon as it becomes available.
Looking Ahead
It's been a month filled with milestones. I'm incredibly proud of these achievements and excited about the future. Here's to continued innovation, groundbreaking solutions, and collaborative efforts pushing the boundaries of what's possible in design, tech and academia.